Bus Tours to Windham Mountain, NY
---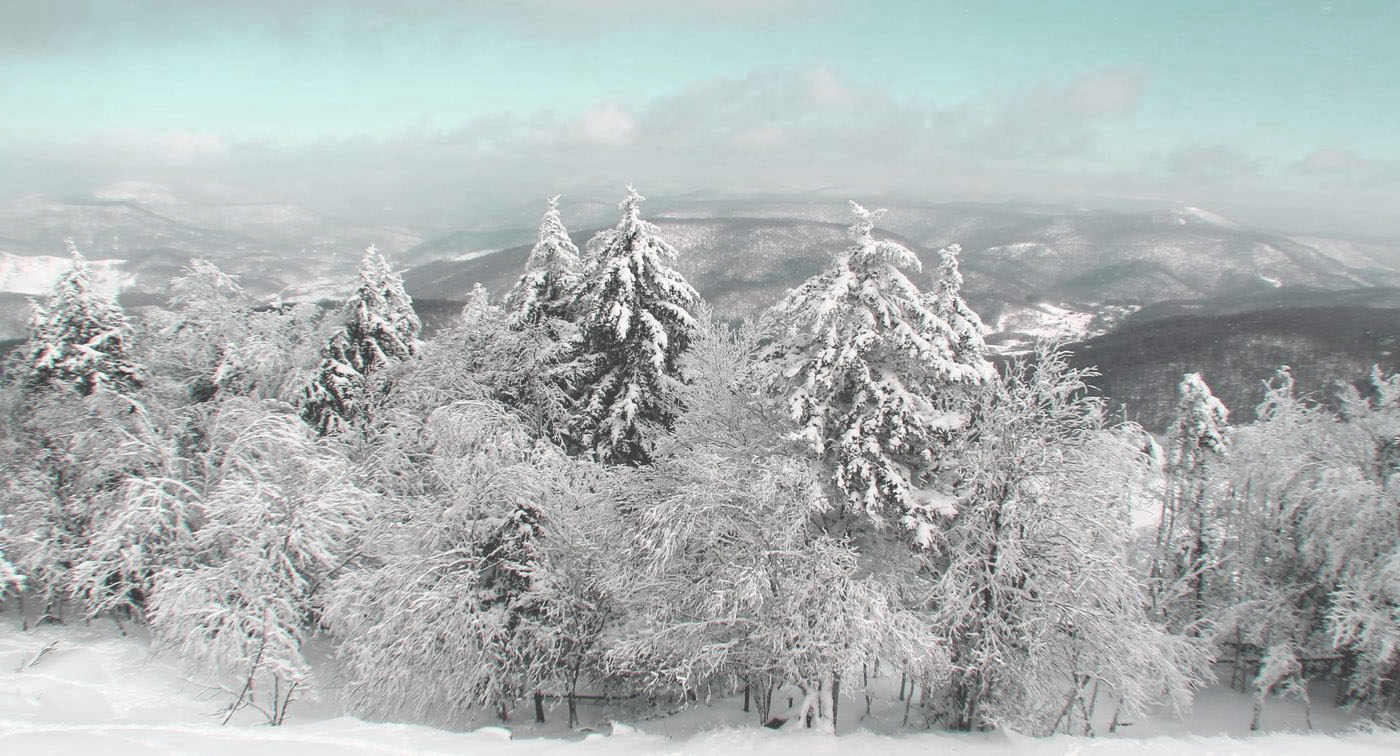 Windham is a mountain range just two hours away from New York city and mountains are usually associated with an adventure. Hiking, climbing or camping, mountains are an opportunity to go back to the origins. Walking and living in the wild was what ancestors did as a part of their daily lives, and today, in the urban jungle we feel pressured by the number of artificial things that surround us. No wonder Windham mountains are a popular escape route from the modern day grind.
There are so many things you can do while surrounded by nature, it doesn't have to be hiking or backpacking. First of all, mountain towns have a special atmosphere, so visiting several at a time will give you an amazing experience. Even festivals held near mountains and forest have a different vibe. Most importantly, you can come here at any time of the year and there will be something interesting going on.
Hiking & Camping
Many people come here for the adrenalin rush of living a few days in the wilderness or to follow a pass of a local folks tale of Rip Van Winkle. You might come across a wild animal at any point of your journey, but the views and the taste of food cooked over an open fire are well worth the risk.
Windham Cultural Events
May is rich in events, such as Flyday Music Festival, Rip Van Winkle Wine, Brew, and Beverage Festival and Riedlbauer's Resort Button Accordion Weekend. The Flyday Music Festival is held in East Durham where you can enjoy many awesome bands and stay on camping grounds or in a hotel. The Rip Van Winkle Wine, Brew and Beverage Festival is held at the Fortnightly Club in Windham village. Here you can taste local baked goods, chocolate and, of course, distilled products. Bauernball, held in September, is another fun event in the form of different cultural performances, and its main idea is to take a candy while avoiding being caught by the sheriff.
Winter Sports
The mountain range is stunning in winter. Crisp fresh air, snowy tops, and mountain slopes attract hundreds of tourists each year. Even if you are not a pro skier or snowboarder, check out the nearby resorts and take a few lessons, maybe it will turn out to be your favorite winter pass time.
Best way to get anywhere near the mountain range is by bus, so you don't need to worry about parking spaces and safety of your car, or even finding a ride from the nearest airport. Order a bus tour with Comfort Bus Ski and we will get you to the start of your route and back home at the end.